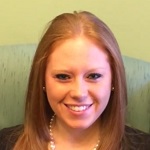 Rachel Schwalm
Legislative Liaison
The fellowship program showed me the behind the scenes of how a bill becomes a law, and the research and the different aspects of that.
---
Tiffany Young
Marketing Consultant
The skills that I acquired in the Fellowship are second to none. It has really made a difference in my life and my ability to increase my professional skill level, and I know it will do the same for you.
---
Lynette Perkins
Research Analyst
The reason why I am where I am today is because of the office that I started in as a BMC Fellow. ...The staffers who educated me, inspired me, and encouraged me throughout the program, we became like family. I was connected with these individuals and it catapulted me and my career.
---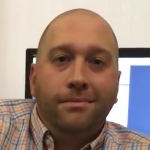 Josiah Shelly
Executive Director, House Republican Research
I got into the program, and it was the best experience I've ever had. I would say I learned probably more in my one semester in the Fellowship program, than I did in my entire four years as an undergrad. ...This internship helped me get my first job, which I happened to get even before graduating the Fellowship program and got my degree.
---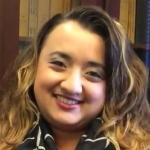 Jessica Valen
Government Relations Specialist
I loved the program mainly because you got to see the behind-the-scenes action of the legislative process. ...I feel that this program helped me network with individuals that I wouldn't have been able to interact with on a normal daily basis.
---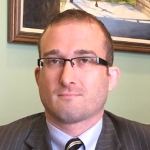 David Brogan
Parliamentary Counsel, Office of the Democratic Leader
The sort of raw knowledge that you get of how the actual legislature operates, and how Pennsylvania government operates, is something you simply can't get in a classroom.
---
Clancy Myer
House Parliamentarian
This is a fantastic opportunity and experience. ...The educational experience that these fellows obtain here is just incredible.
---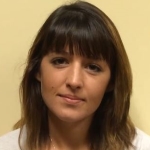 Brittney Sylvia
Research Analyst
If I could summarize the program in two words, it would be 'transformation' and 'opportunity'. I know that I grew so much as a person in this program. ...You get so many opportunities to apply the skills you learn.
---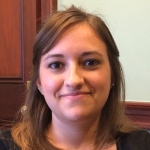 Ashley Sheaffer
Research Analyst
I had an interest in politics, so I decided this was something to do and learn something new. I ended up loving it and finding my career path. ...The program really helped me learn who I was and gain a lot of confidence.